BLOG
I write about these.
child raising of my daughters. Favorite sights, theme parks, children's favorite toys, movies, songs, flowers, etc.
side-jobs to save future tuition. Especially, Video creation and Web design; the WordPress theme Divi *
* The site is created with the very popular WordPress theme Divi.  Divi is described in detail in this introductory article.  Since it is in Japanese, please use a translation function such as Google.
https://3shimaipapa.com/divi-introduction/

I hope you'll see it when you have time.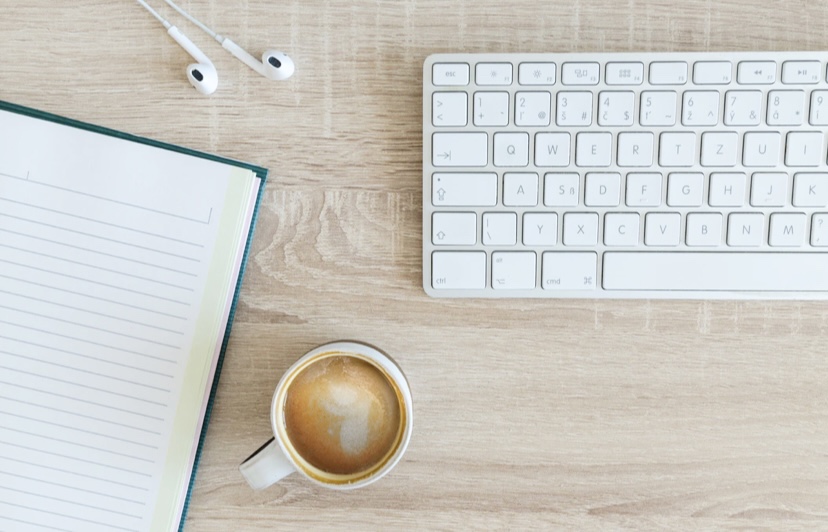 Media
I was interviewed by a magazine of a famous newspaper company in Japan.  The contents are as follows.

(source:日経DUALサイト「文系パパのスキルシェア 強みの発掘、新分野の広げ方」より)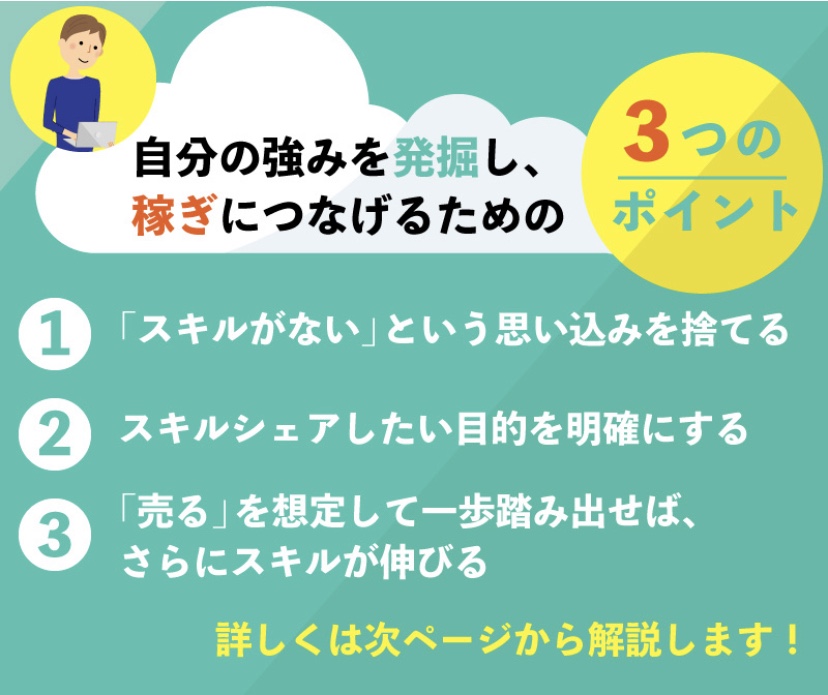 WEB Design
I am a WEB designer.  Until now, I was in charge of designing websites for restaurants in Shikoku prefecture and sports gyms in Chiba prefecture , and fortunately my clients are satisfied.
My portfolio is here.  If you are interested, please contact me from the form in this site.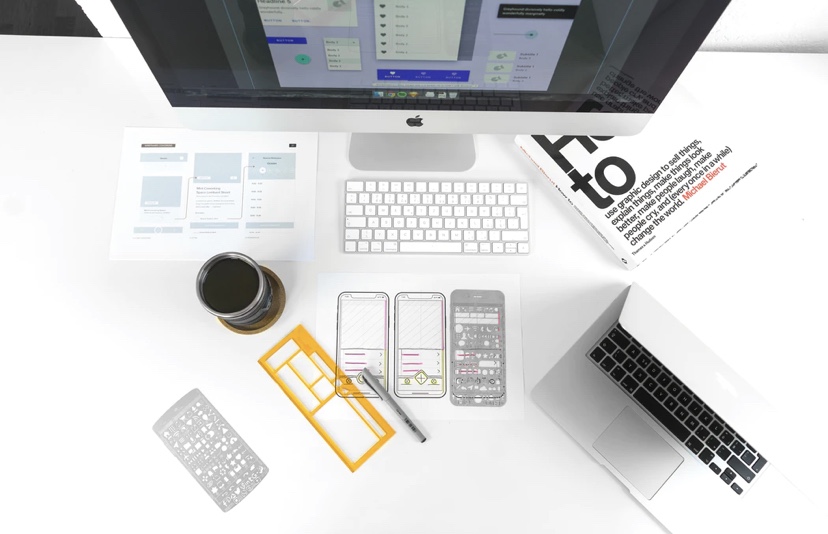 Video Creation / Editing
I am working on video creation / editing as a dual business.  Currently, I am helping to stream "Bride's Letter" as a surprise movie for my client's wedding ceremon .
Here is a sample movie.  If you are interested, please contact me from the form in this site.
If you have such dreams or wishes,
"I want to see the world, share my ideas, make use of my skills, spend a peaceful time with my family, keep memories with my children, etc…"
I would like to work for you to support your dream or wishes.
I am a Father of 4 daughters.
I am good at creating web pages, creating / editing videos, and creating portraits.
Over 10 years of work experience in a company.
(I was enrolled in the Faculty of Commerce during my college days and studied hard with great fun. I hope to someday spread the appeal of studying commerce.)